This webinar has already occured. please contact us for a live demo.
PREDICTING AND MITIGATING THE RISK OF CYBER THREATS
-
BEFORE THEY STRIKE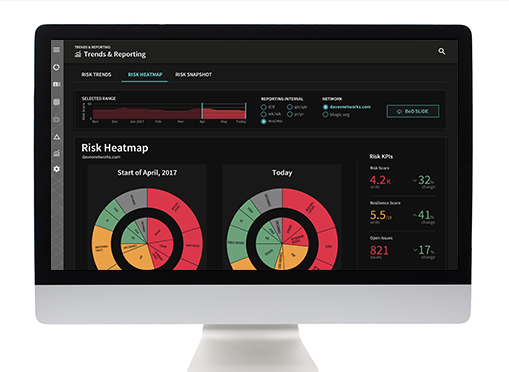 New malware and cyber-tools, such as Vault7 and Umbrage, are cropping up every week. Now ask yourself these questions: Is your security team ready to identify the risk such attacks pose to your enterprise? How do you analyze the applicability of a specific attack to your enterprise's network, and also identify devices, apps and users that present the highest business impact if compromised?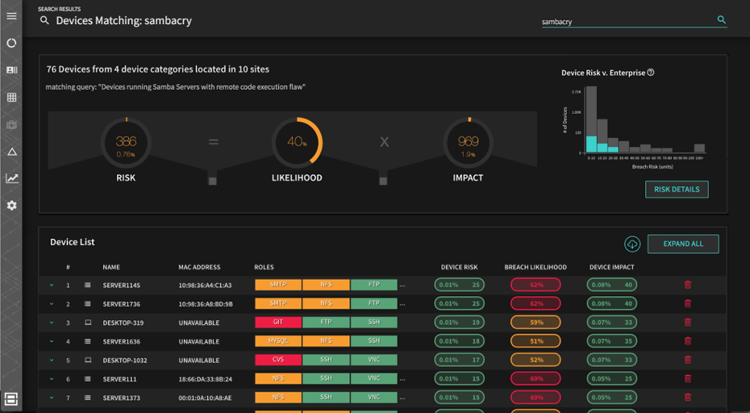 Learn how you can empower your security team by applying real time and automated risk visibility for new attacks, such as SambaCry and Vault7, by joining us at 2PM ET for our Aug 2, 2017 webinar, "Predicting and Mitigating the Risk of Cyber Threats - Before They Strike" presented by Gaurav Banga, cyber security visionary and founder of Balbix.

By attending this webinar, you will gain:


1. Guidance on how to assess risk from new attacks by calculating breach risk likelihood and the potential business impact specific to your organization.

2. Insight into how Balbix automatically assesses breach risk for new and upcoming attacks while providing actionable insights to prevent breaches from occurring.

3. Your questions answered in a live Q & A session.

Reserve your spot today.